Dear Patients,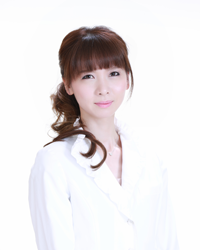 NORIOKA DERMATOLOGY CLINIC
Norioka Yuka
I am Dr. Yuka Norioka.
I would like to extend our greetings on the establishment of Norioka Dermatology Clinic.
As a mother of two and a women, I would like to assure you that we are able to empathise, and provide you necessary medical care.
We have setup a kids room inside our clinic to offer you added ease and comfort when visit us along with your children. We care about explaining things in easy-to-understand words.
We also put extra attention in listening to your inner voice which will enable us to provide you individually tailored medical care.
I provide care even for beauty and cosmetics matters to ensure thorough aftercare and high quality consultation. Being an allergy specialist, we are well equipped to provide medical care for allergies such as atopic dermatitis, food allergies, etc.
My mission is to provide dermatologic care based on the highest standards of science and medicine, to minimize pain and discomfort, and to listen to your concerns fully and answer your questions to your satisfaction.
Norioka dermatology clinic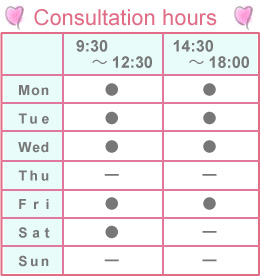 Director:Yuka Norioka
5th floor Kyuhoji Clinic Building
3-1-26 Atobe kitano cho, Yao-city,Osaka,Japan
zip:581-0068
Tel: 072-943-1140
Fax: 072-943-0220
Specialty:dermatology , allergology
ACCESS
Close to the Kyuhoji station on the JR Kansai Line.
About 5minutes by JR Rapid from Tennoji on the JR Kansai Line.
About 20minutes by Kintetsu-Bus from Yaominami on the Subway Tanimachi Line.